At Kravitz, Schnitzer & Johnson, we are one of Nevada's oldest and most trusted law firms. Each Las Vegas litigation attorney at our firm is a proven legal professional who believes that positive outcomes result from developing an aggressive litigation plan at the outset and, most importantly, executing that plan. Our legal team has extensive trial and appellate experience in both federal and state courts. We have been retained to defend and prosecute many multi-million dollar cases, with successful results.
All of our senior partners are rated "A.V." by Martindale-Hubbell, the national attorney review organization, which is the highest rating attainable, based on superior legal ability, experience, and ethical standards. Our firm has been designated "Pre-eminent" by this organization for over 20 years. The firm's partners have well in excess of 150 years of combined legal and courtroom experience.
OVER 150 YEARS OF COMBINED
PARTNER EXPERIENCE
Approaching Litigation With A Strategic Plan
A premier Las Vegas law firm with a satellite office in Phoenix, Kravitz, Schnitzer, & Johnson is known for getting the job done right, and doing it with integrity, efficiency and plan.
Fortune 500 companies and family-owned businesses, high net worth individuals and major insurance concerns- we are committed to helping every client achieve their specific goals. 
But results don't happen in a vacuum; solving challenging problems and taking advantage of the right opportunities require a deep understanding of your business, the law that governs, and your circumstances. Unencumbered by bureaucracy, our lawyers are empowered to make independent, informed and creative decisions. We get straight to the heart of the matter, devising cost-sensible strategies and eliminating logjams.
OUR SENIOR PARTNERS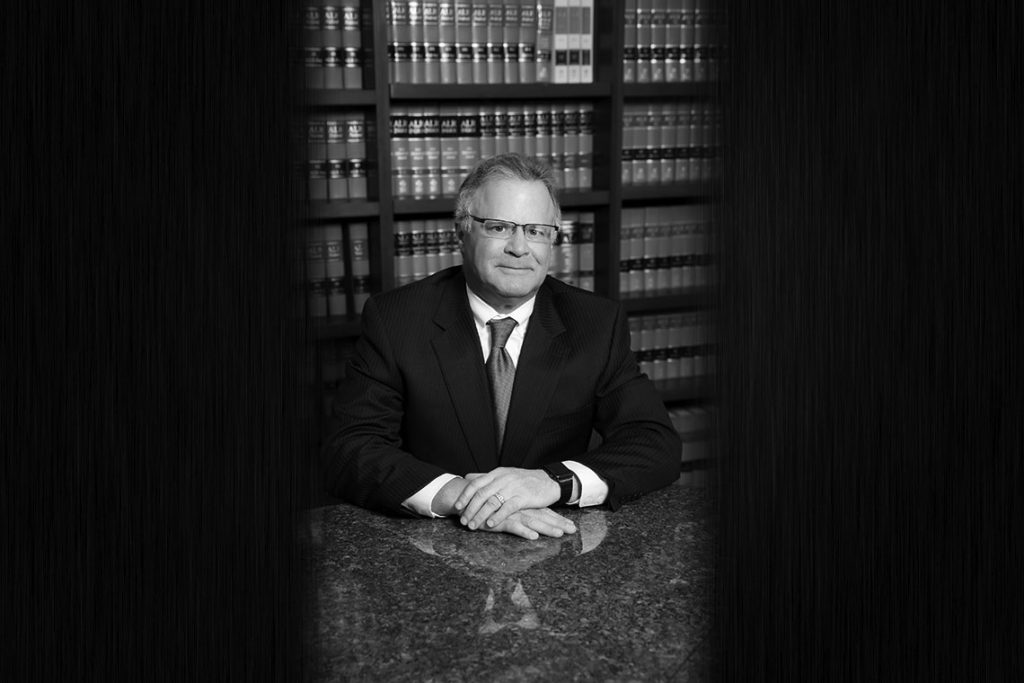 Managing Partner
Marty is managing partner with over 40 years of trial practice. Rated...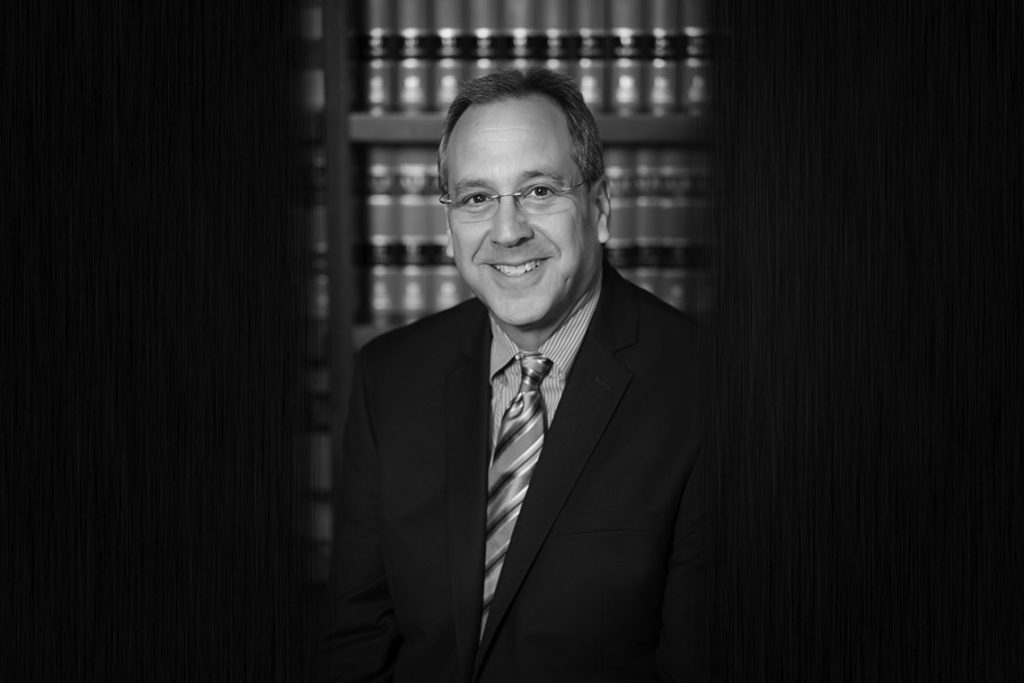 Senior Partner
Practicing since 1980, Gary has concentrated his practice in transactional matters and...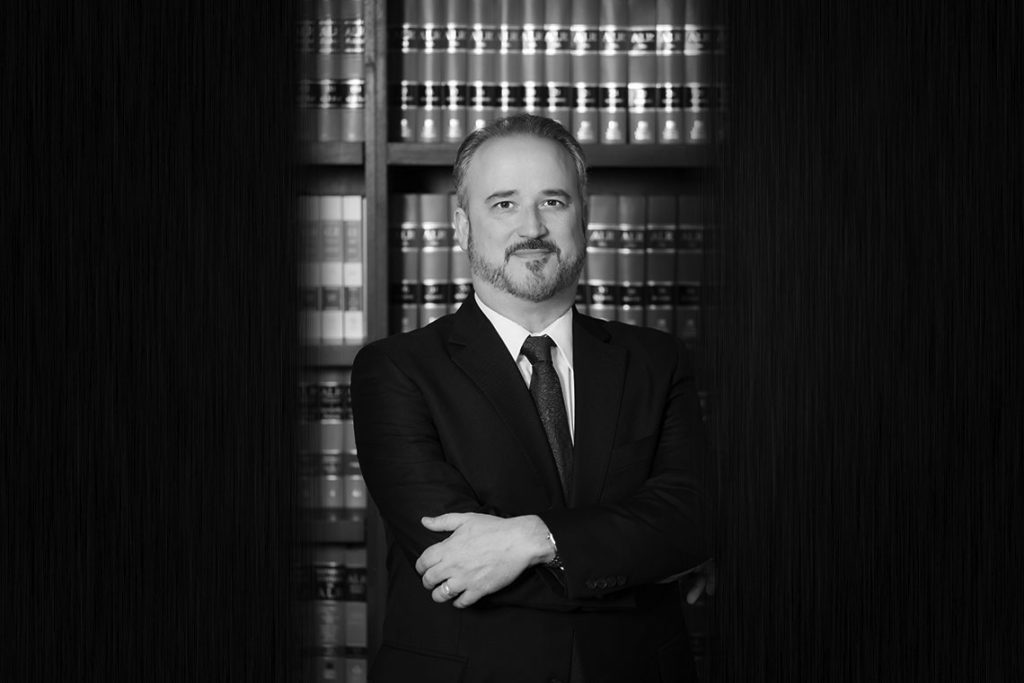 Senior Partner
A partner with the firm, Brad has been awarded the highest possible...
LOCATION
Kravitz, Schnitzer & Johnson can be found just north of I-215 at Eastern Ave in the southern part of the Las Vegas Valley. The offices are approximately 10 minutes from McCarran International Airport.