Consult with Charter School Licensing and Administration Lawyers in Nevada to Protect Your Interests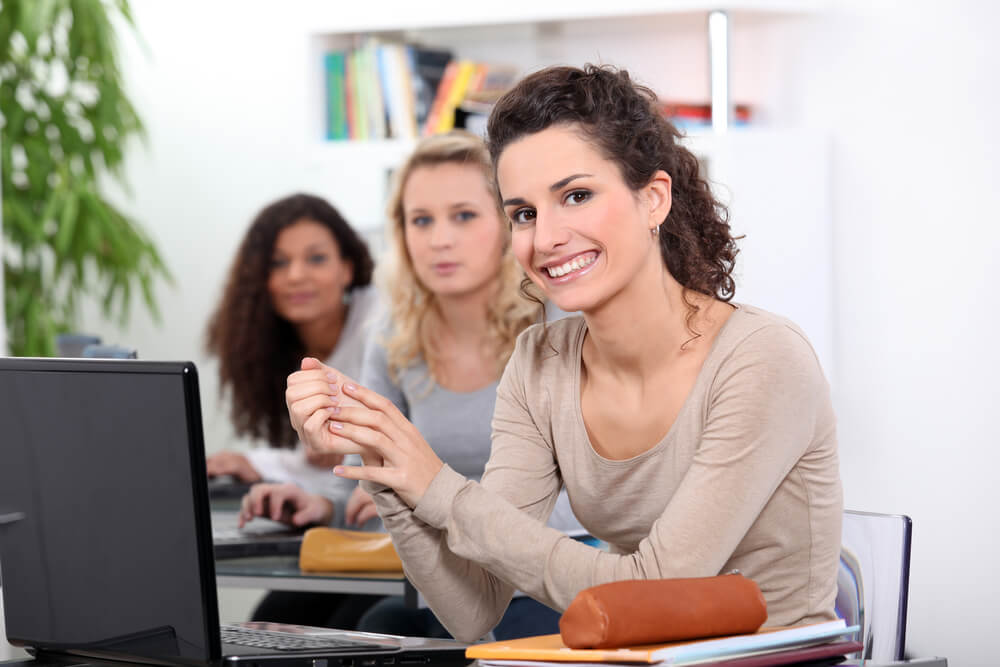 Last school year, 25,600 students were enrolled in charter schools. There are only certain legal entities that can issue a charter for a new school. Our knowledgeable lawyers are familiar with them and the necessary protocol that must be followed to begin a new school.
This process often begins by completing a strong application for a charter school that communicates its mission and how it can aid the local area. The charter school must also meet specific requirements related to its board and administration. The legal team at Kravitz Schnitzer Johnson & Watson can advise you of these requirements and work closely with you to ensure that they are met.
We will also work with you during the lifetime of your charter to ensure ongoing compliance so that nothing jeopardizes your charter. We can assist you with drafting contracts, resolving employment disputes, meeting the needs of your special education population, and maintaining a safe learning environment for your students. If a dispute does arise, we can suggest methods such as mediation or arbitration to resolve these disputes confidentially. We can also represent you in administrative hearings if this becomes necessary.
As members of the local community, our lawyers are invested in helping the next generation of students in Las Vegas and surrounding areas thrive. To learn more about how we can help with licensing and administration of charter schools, call us at (702) 362-6666.